Why build user awareness ?
Your workforce constitutes both your most efficient line of defense and a major entry point for attackers. It is widely accepted that the human factor is often the weak link of any information system security-wise. Regular awareness raising campaigns among your employees represent a low-cost/high-impact investment that significantly improves your capacity to address threats. This is why immunIT offers to roll out online trainings that may be supplemented by on-site trainings as required.
Online trainings
Online trainings (vs. on-site trainings) provide four key benefits to the user awareness raising process:
Online trainings are modular, entertaining, and of moderate duration. Users can benefit from their self-paced training whenever their agenda permits.
Each user can go through our training modules several times if needed.
Online trainings have the advantage of allowing to reach a large, geographically disperse group of users at once.
Thanks to easy and optional knowledge tests, management can track the level of awareness among their users over time.
For these reasons, immunIT offers online trainings consisting of several modules, each one touching on a specific topic. Each module is composed of a short "cartoon-like" video and can be followed up with an optional quizz. Thus, awareness campaigns can be customized to meet users' needs, whether it be on quantity or type of content. Do not hesitate to contact us to find out more.
Examples of screenshots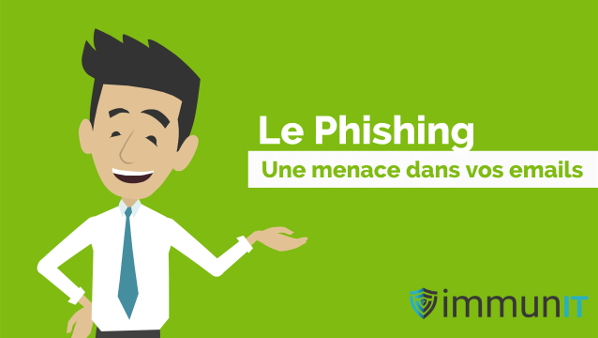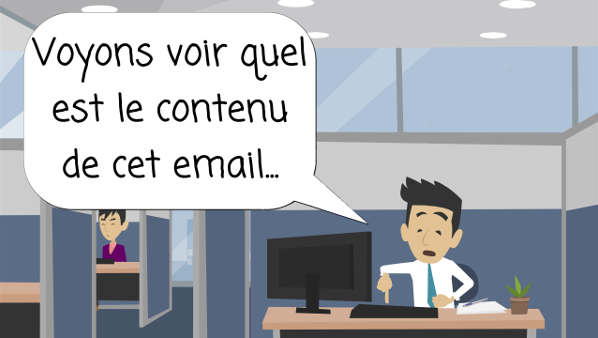 Online security awareness
Other services
Need more information?
Tel: +41 22 565 33 71